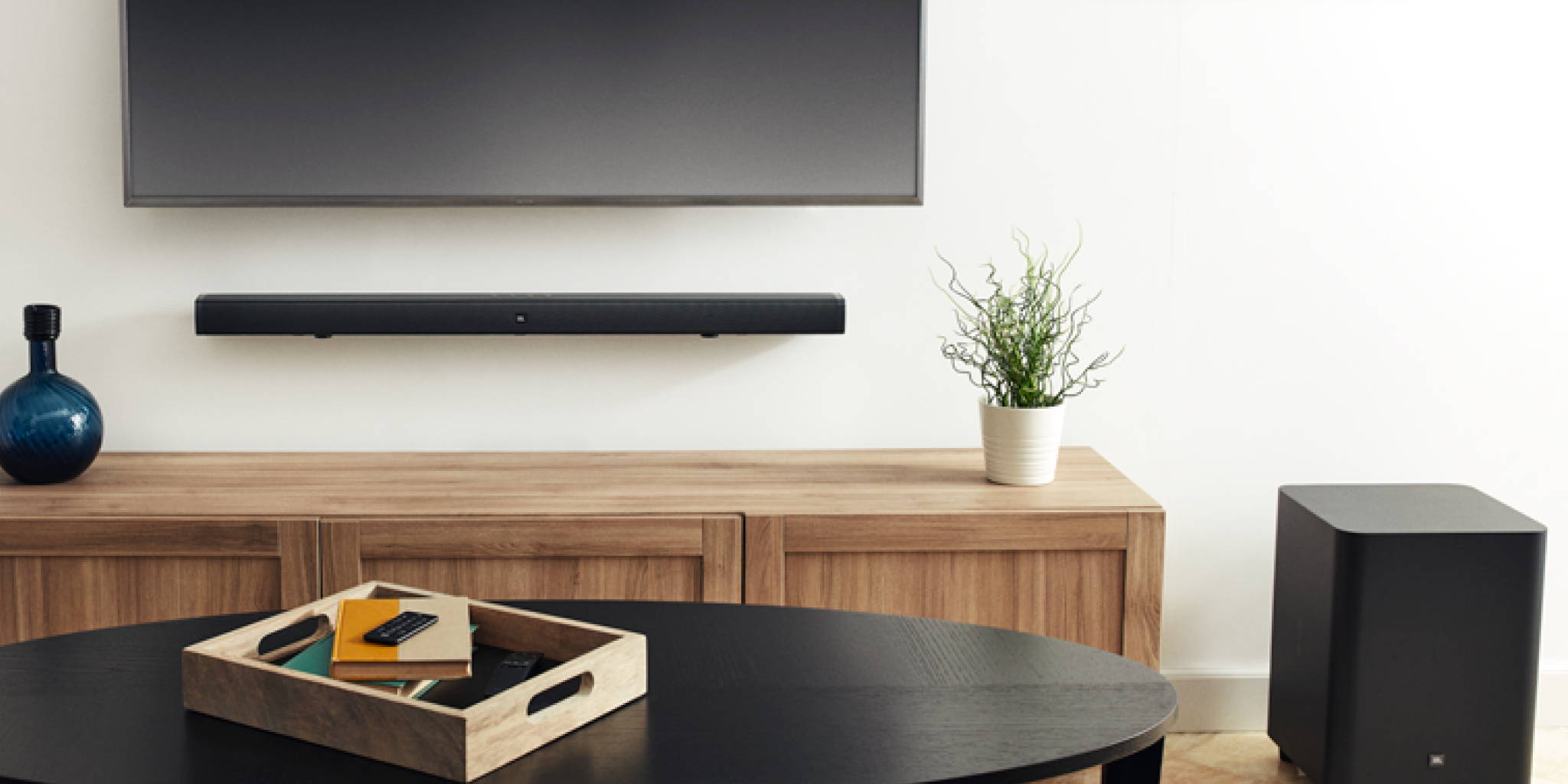 Did you know that Bax Audio Video offers installation services for your TVs, home theatres, audio systems, video conferencing systems and more?
No matter how your space is set up, our experts will be able to determine the most optimal configuration for a TV and audio experience that lives up to your expectations!
Our technicians can also hide all your devices' wires and cables for a clean look.
In addition to providing installation services, our technicians will verify that your devices are installed with the latest updates and will make sure you are comfortable using them.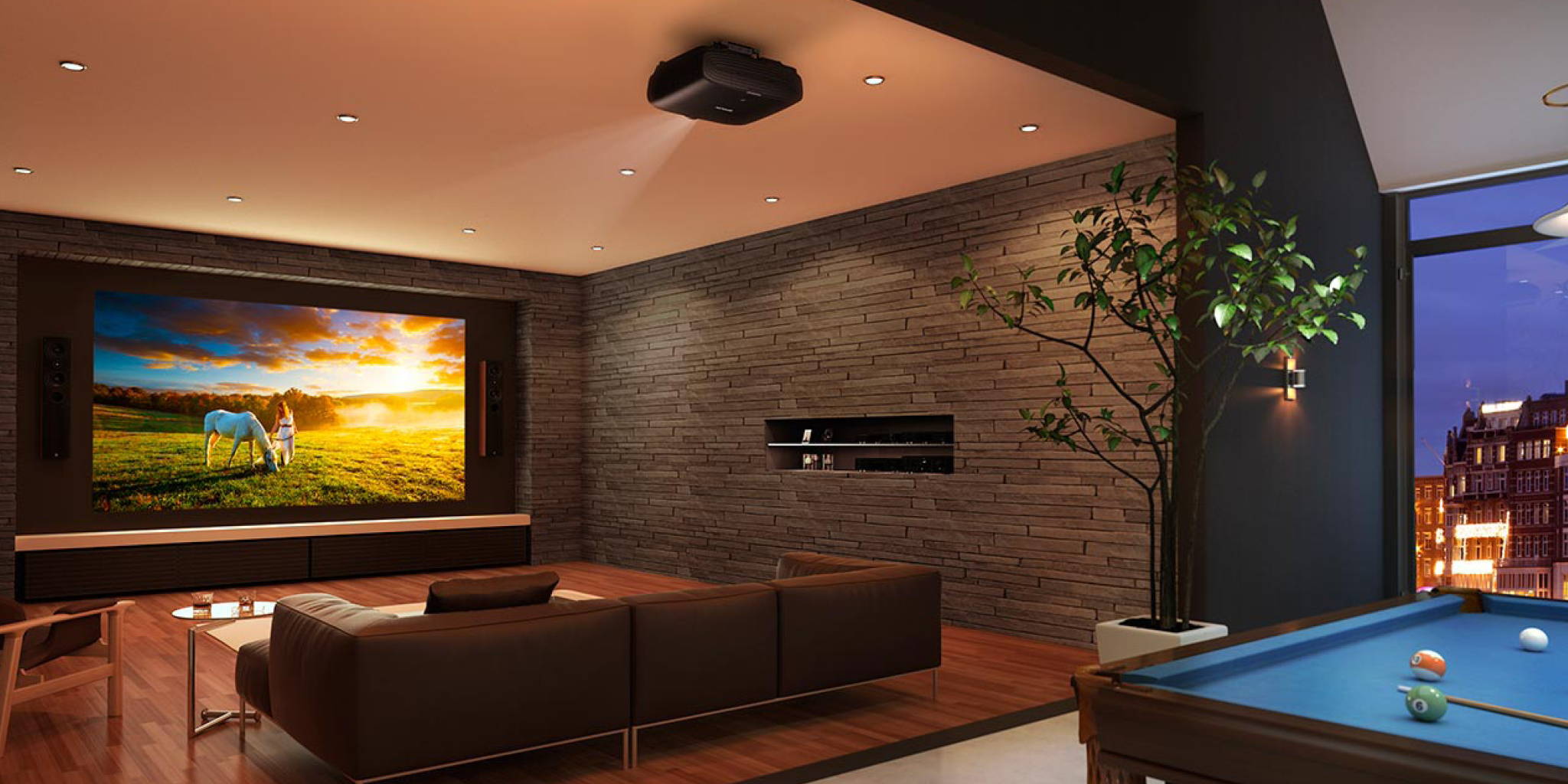 HOME THEATERS
Do not settle for a simple home theater: pair your home automation system with your video distribution to experience fully the automated home theater experience. Our video distribution experts will help you create a precisely designed environment to maximize the quality of your video and audio distribution. Cinema quality, within the comfort of your home.
---
MANAGE YOUR MUSIC EVERYWHERE…
Audio and entertainment systems can be incorporated into a centrally-controlled music & multimedia solution; browse all your music collections from a practical and intuitive interface. Easily and independently control the style and volume of music from each of your rooms from the app . Say goodbye to all of those remotes with your new Smart Home.
Invisible built-in speakers
Wireless speakers
Recessed exterior speakers
Adaptable solutions for your home and business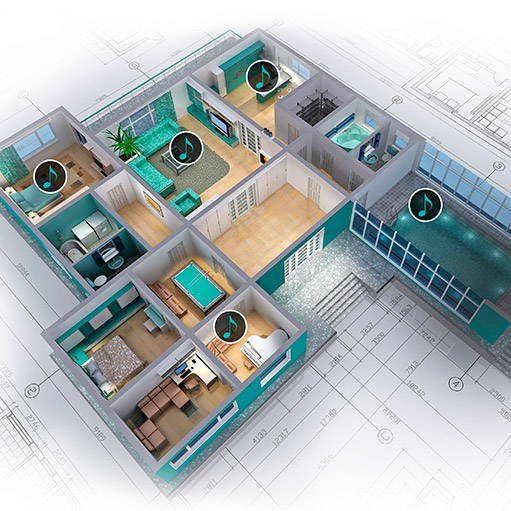 ---
COMMERCIAL DISPLAY WALLS
Get a spectacular video wall that will distinguish you from your competitors. Offer an immersive video experience with a brilliant visual effect to your customers with the video wall. Drive your content delivery from an intuitive interface with the smart app.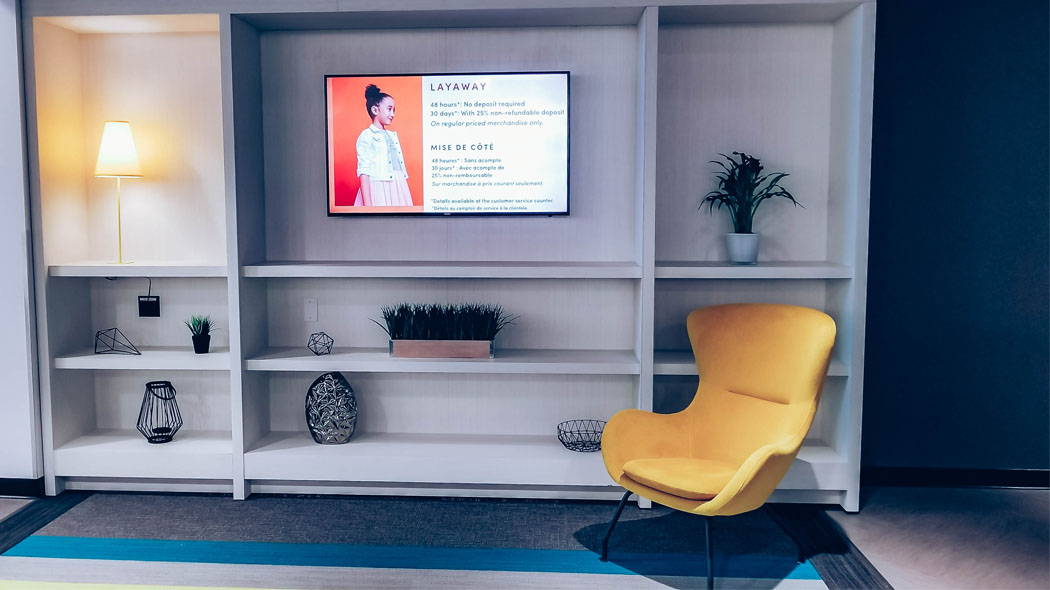 ---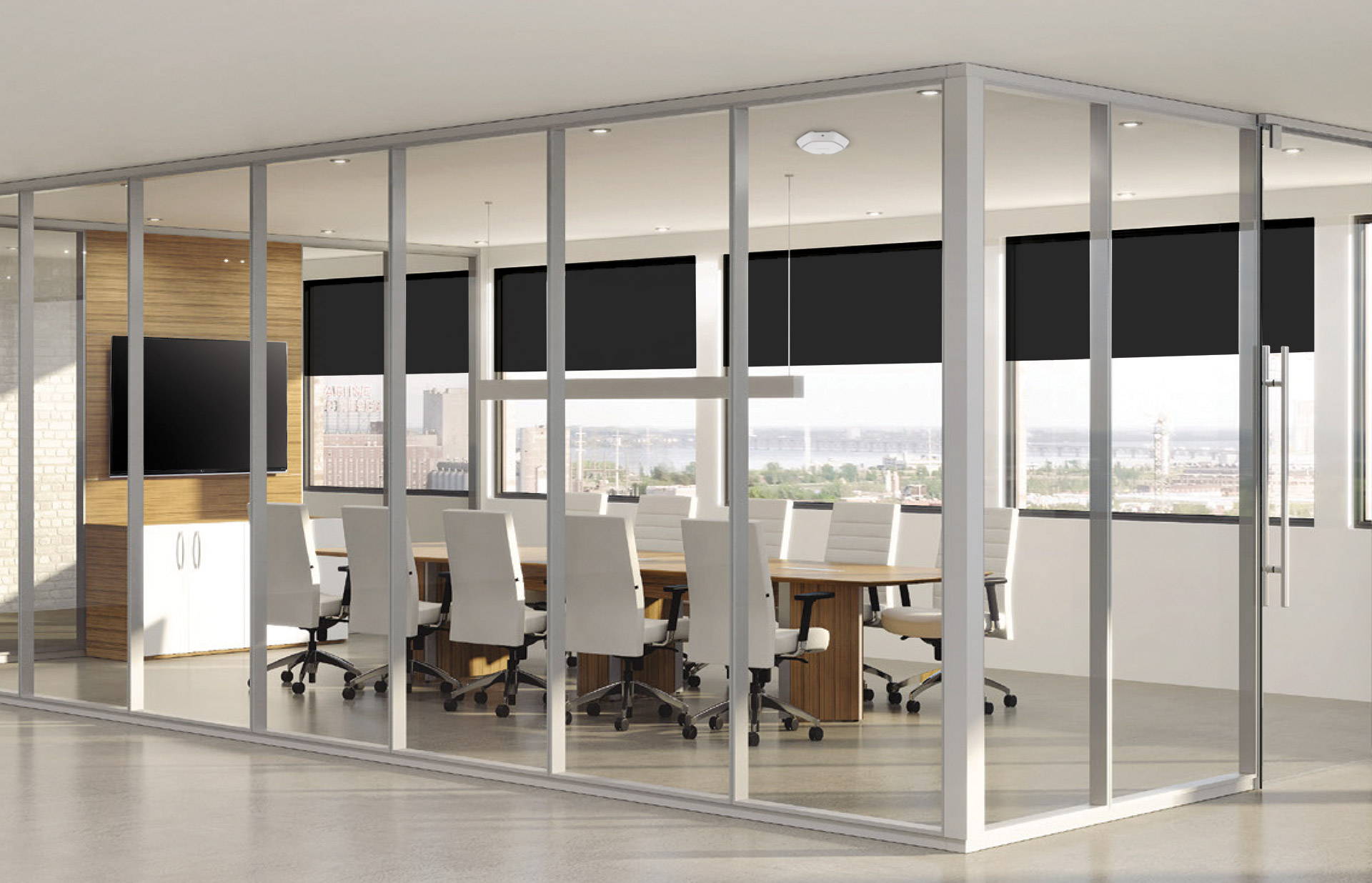 CONFERENCE & MEETING ROOM AUDIO/VIDEO
When you need to collaborate with several colleagues on a document or presentation, what tools can you use? A traditional projector will never be as practical or efficient as an interactive whiteboard.
No matter the size of your company or what your sector is, Bax Audio Video can provide you with an intuitive, interactive solution that will foster collaboration and interactions in your meeting rooms.
---
AUDIO DISTRIBUTION SYSTEMS
Some commercial environments require the distribution of different sound sources in different zones and at different volumes. For example, a bar-restaurant may have a terrace, an area to watch sports on TV, as well as a dance floor, which all require a dedicated audio source. For situations like this one, there are centralized audio distribution systems from which you can simultaneously control all your audio sources through your smartphone. These programmable digital systems also help protect speakers against volume spikes and allow certain areas to be turned off automatically at a specific time.
---
We offer installation of BVN satellite dishes so you can receive BVN, the public station for Dutch and Flemish TV abroad.