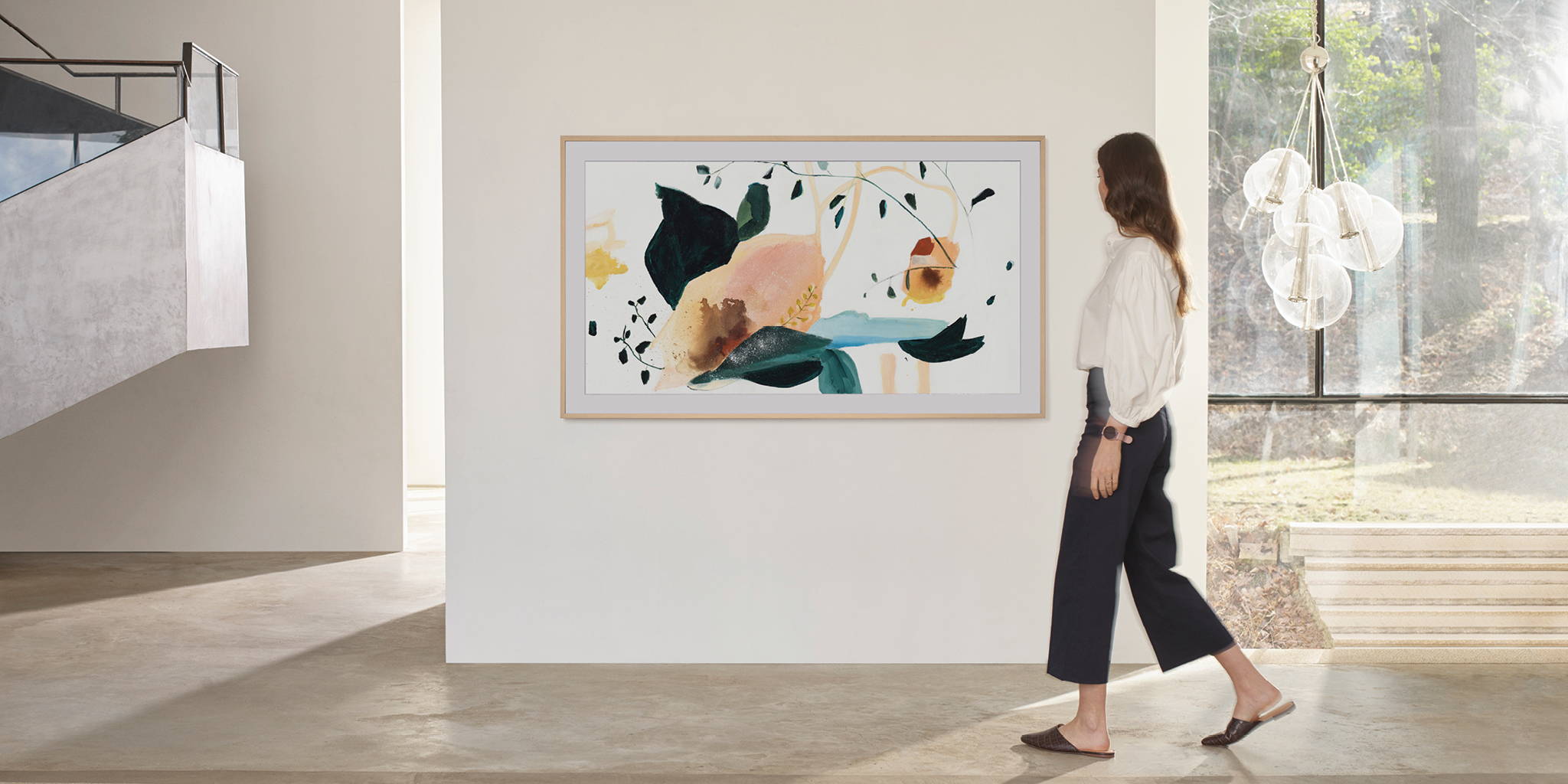 Did you know that Bax Audio Video offers installation services for your TVs, home theatres, audio systems, video conferencing systems and more?
No matter how your space is set up, our experts will be able to determine the most optimal configuration for a TV and audio experience that lives up to your expectations!
Our technicians can also hide all your devices' wires and cables for a clean look.
In addition to providing installation services, our technicians will verify that your devices are installed with the latest updates and will make sure you are comfortable using them.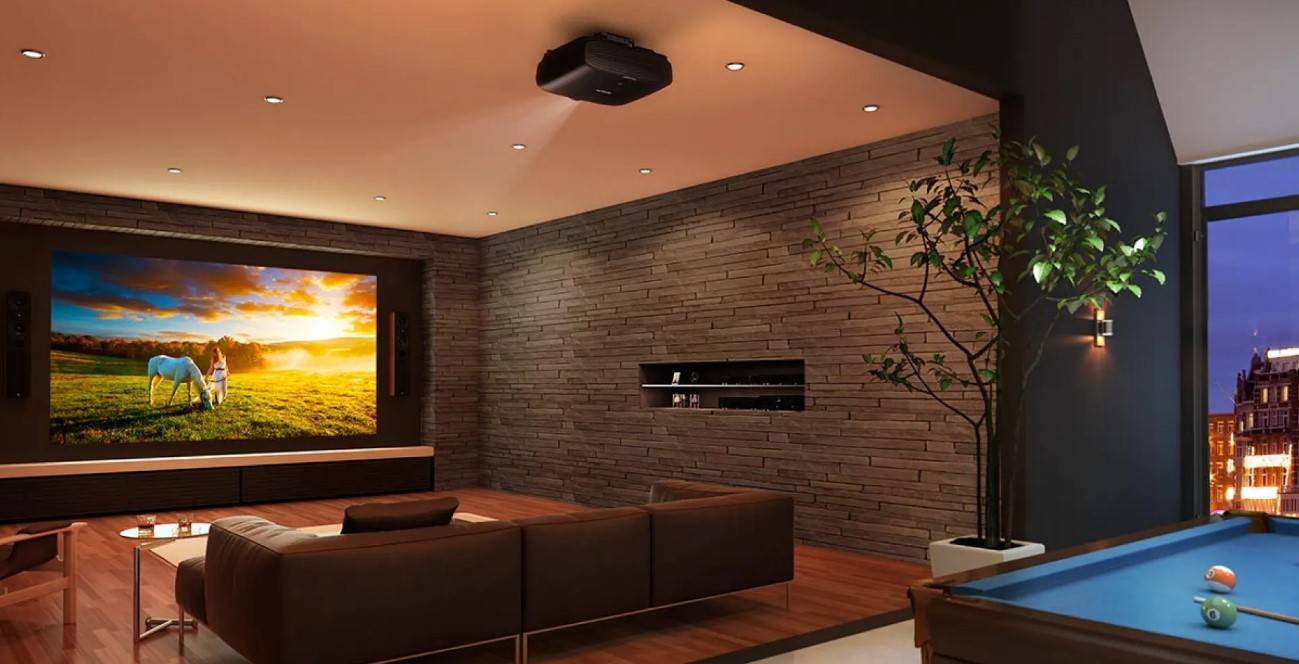 Do not settle for a simple home theater :
pair your home automation system with your video distribution to experience fully the automated home theater experience.
MANAGE YOUR MUSIC EVERYWHERE…
Audio and entertainment systems can be incorporated into a centrally-controlled music & multimedia solution; browse all your music collections from a practical and intuitive interface. Easily and independently control the style and volume of music from each of your rooms from the app.
Say goodbye to all of those remotes with your new Smart Home.
- Invisible built-in speakers
- Wireless speakers
- Recessed exterior speakers
Adaptable solutions for your home and business.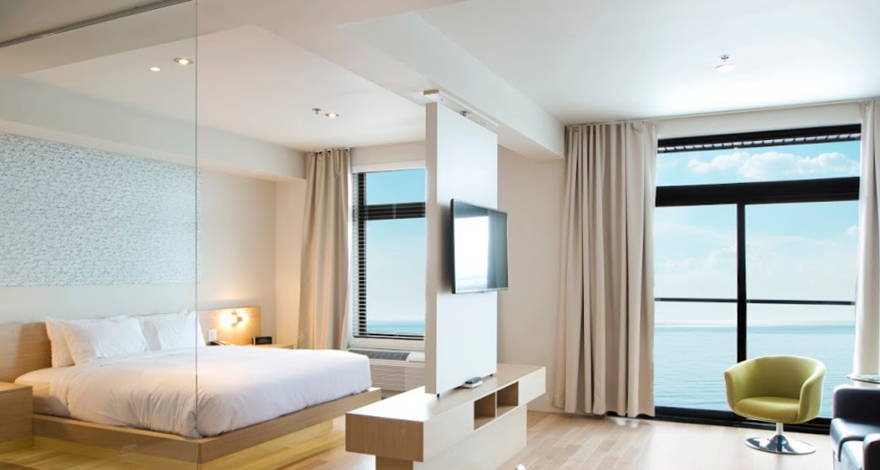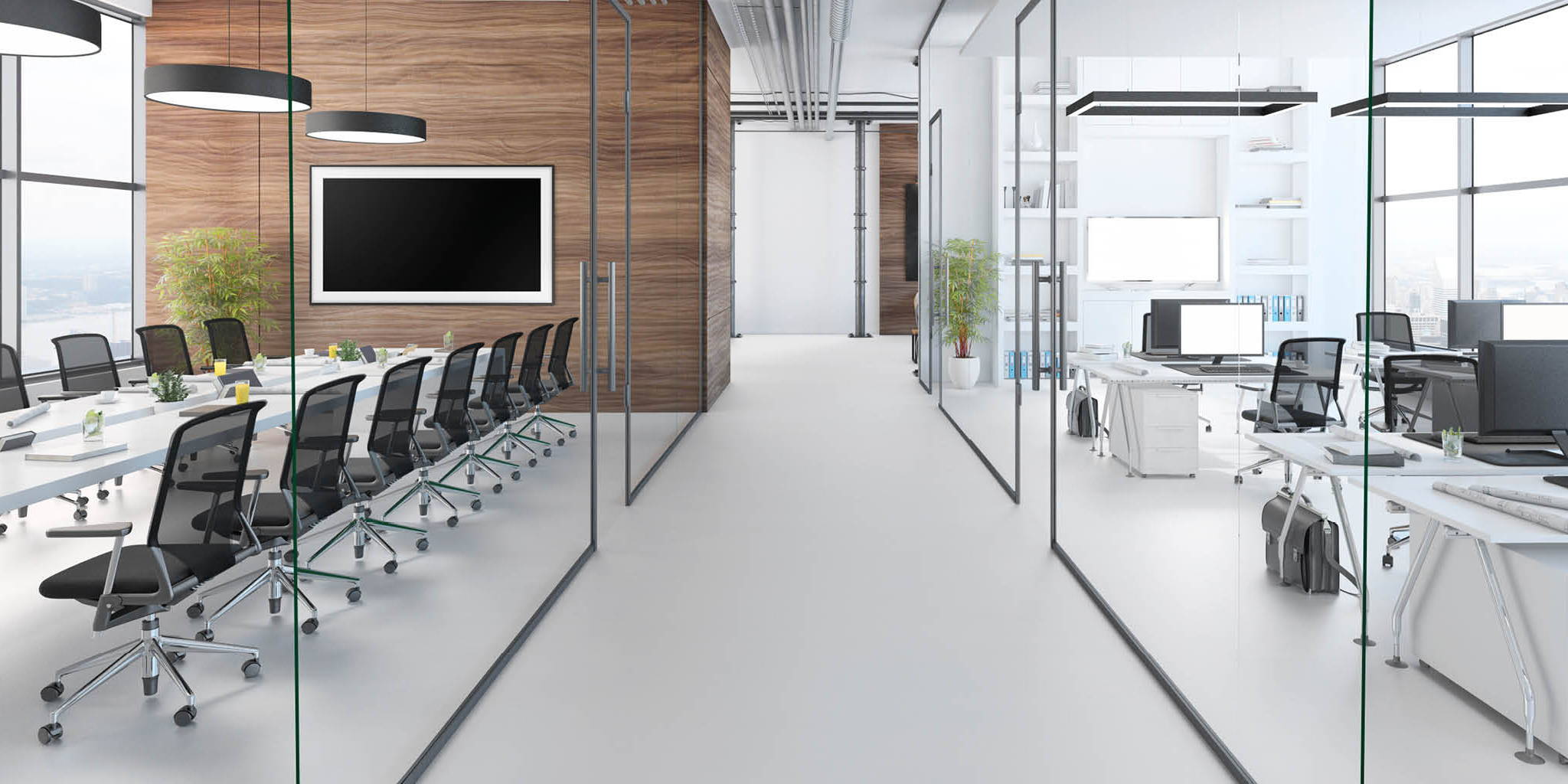 CONFERENCE & MEETING ROOM AUDIO/VIDEO
When you need to collaborate with several colleagues on a document or presentation,
what tools can you use? A traditional projector will never be as practical or efficient as an interactive whiteboard.
No matter the size of your company or what your sector is, Bax Audio Video can provide you with an intuitive, interactive solution that will foster collaboration and interactions in your meeting rooms.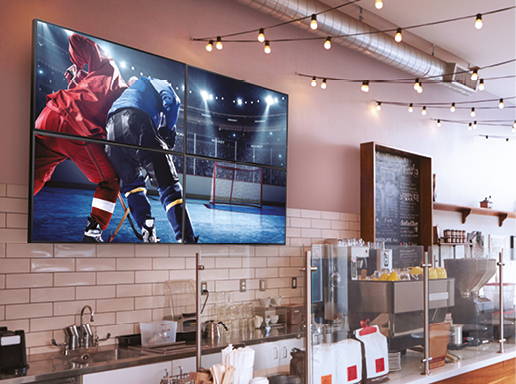 Simplify multi-platform content delivery;
with a digital signage system, control all your content remotely. Digital signage allows you to easily combine promotions, entertainment and information to maximise the impact of your messages. Design and adapt your messages to the targets so that they meet their objectives more effectively.
Digital signage can be applied to different environments :
- Customised display on hotel TVs
- Display of restaurant menus and advertisements
- Personalized signage in retail outlets
- Banks and CLSCs (information disseminated according to branches).
BVN offers the best of Dutch TV, making it the top Dutch-language public TV station abroad. BVN is accessible online, via satellite, and via the BVN app.
Bax Audio Video is offering the satallite and services. Call Us