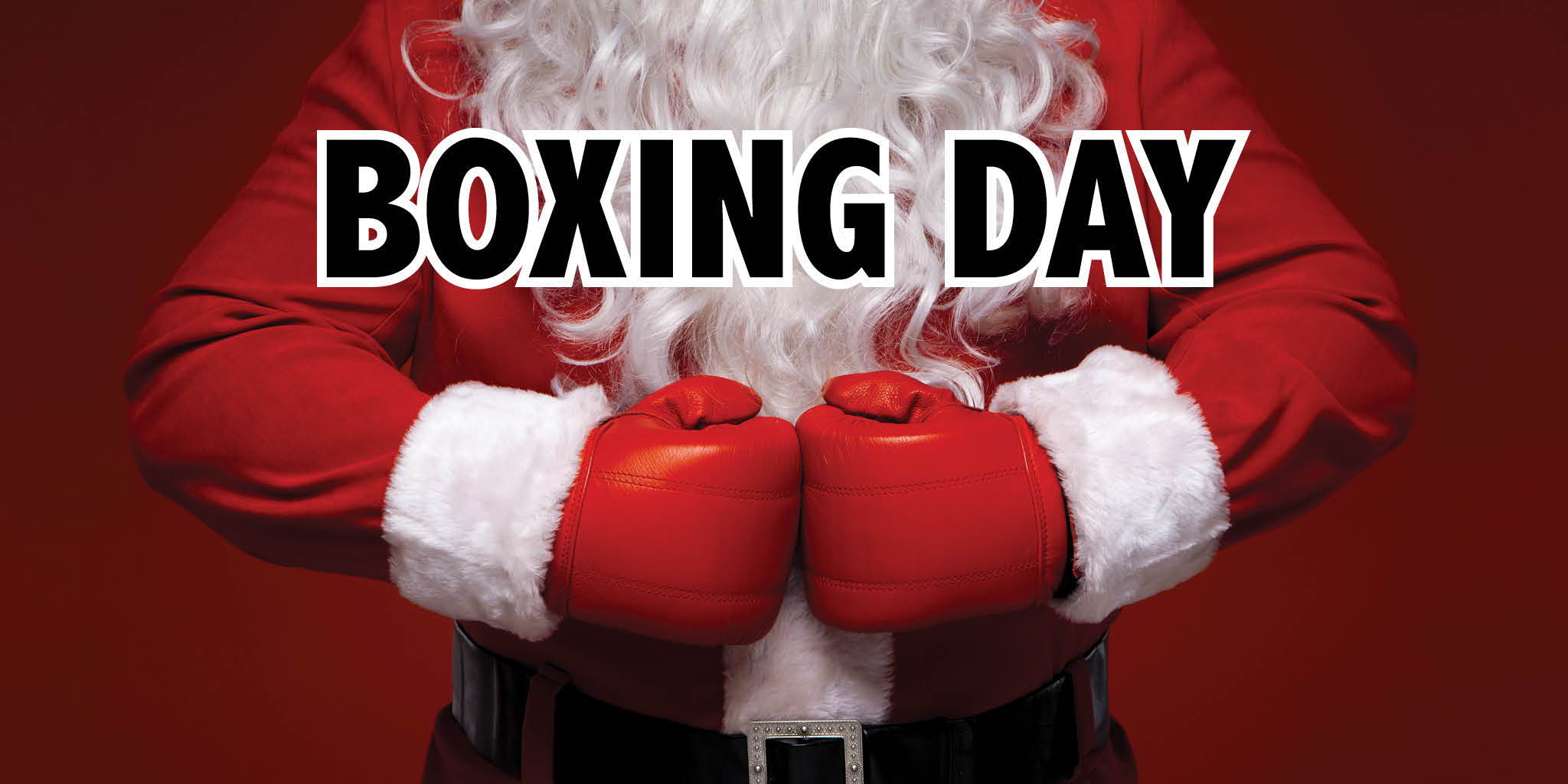 Why?
To take advantage of our items currently in stock

To avoid overcrowding

Because we GUARANTEE your price

THANK YOU for supporting local
* Boxing Day prices are available in shop only. Online prices do not reflect promotion prices, these will be posted as permitted by our suppliers.
See in shop for details.