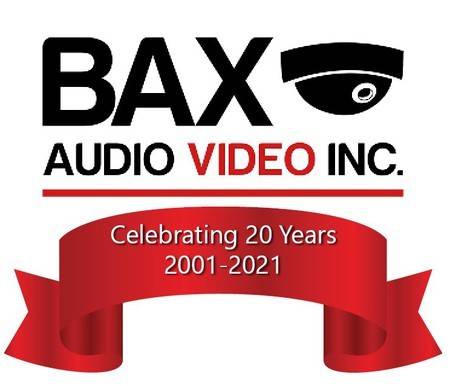 20 years ago today, we opened our doors for the first time. Coming from the Netherlands with 17 years of experience in electronics, sales and service we were ready for a new adventure in Stratford, Ontario.
Who would have thought we would be celebrating our 20th anniversary during a lockdown (2.0).
While the technology has changed over the years, our knowledgeable and friendly service remains the same. We would like to thank our current and past staff members for helping us get to where we are now, our suppliers for their trust, and all of our customers who have supported us over the past two decades and continue to support us during this pandemic.
We look forward to continuing to bring you the latest technologies from home automation and security systems to audio and video solutions, in Stratford and surrounding area.
We can't wait to celebrate this milestone with you once this lockdown is over. Stay tuned!
John and Nicole Bax